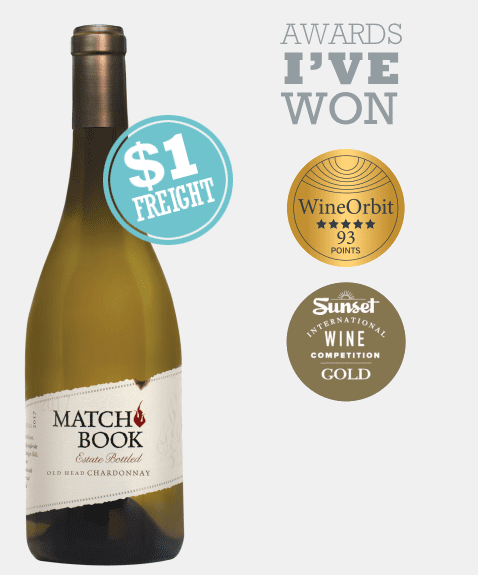 Big, buttery Chardonnay from USA!
Matchbook Old Head Californian Chardonnay 2018
$19.99
SHOP NOW
Light it up!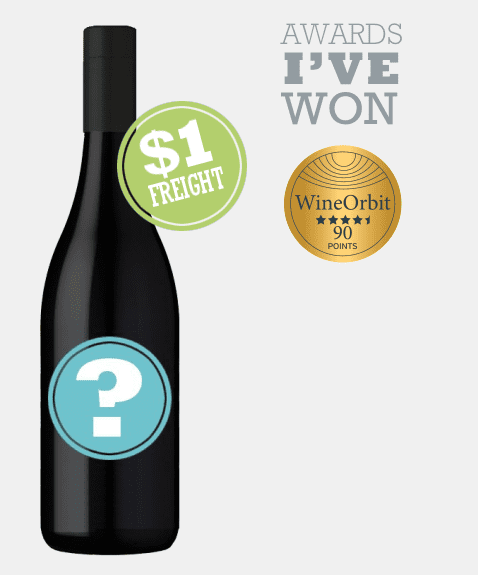 4 1/2 star, organic Spanish red!
Mystery Organic Tempranillo 2019
$11.99
SHOP NOW
This is smokin'!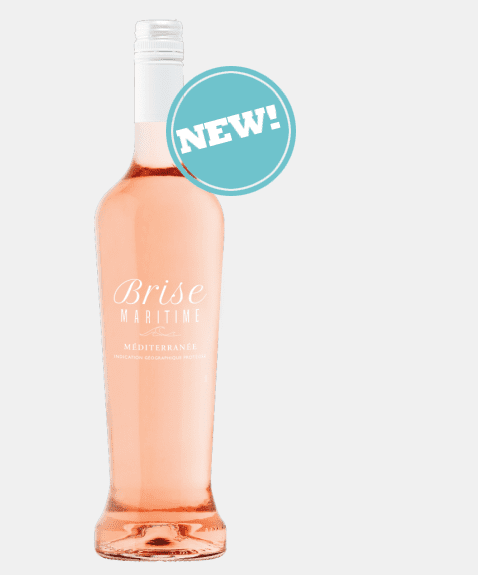 Superstar French Rosé for summer!
Estandon Brise Maritime Rose 2019
$14.99
SHOP NOW
Incredible buy!
RRP was $30! This deal is wild!
Nor'wester by Greystone Pinot Noir 2017
$19.99
SHOP NOW
Blown away!
REAL. HONEST. EASY. WINE.
WINE EXPERTISE
WITHOUT THE BULLSHIT.
$4.99 PER DOZEN NATIONWIDE, FREE DELIVERY ON 3 OR MORE DOZEN!
Conditions apply ($3 extra for Rural Delivery)
It's the wife's favourite – you might've saved my marriage with that quick delivery!
Veuve Clicquot Champagne Brut
NV, Champagne, France
OMG!! You guys are the bomb, I got my order already. Thank you!
Wonderful selection and pricing, arrived the next day. Couldn't be easier!