Deals direct from winery - RRP $27!
Nanny Goat Central Otago Pinot Gris, Dry Riesling & Rosé
$17.99
SHOP NOW
Not baaaaah'd!
Triple Gold, RRP $26!
Angove Family Crest McLaren Vale Cabernet Sauvignon 2017
$16.99
SHOP NOW
Banging value!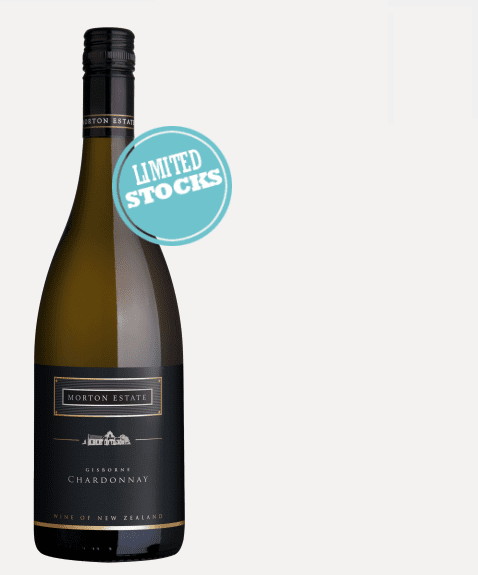 Rich, creamy, buttery bargain!
Morton Estate Black Label Gisborne Chardonnay 2019
$14.99
SHOP NOW
Jaw dropper!
Award winning, organic red.
Castano Ecologico Organic Monastrell 2019
$11.99
SHOP NOW
$11.99 FOR THIS?!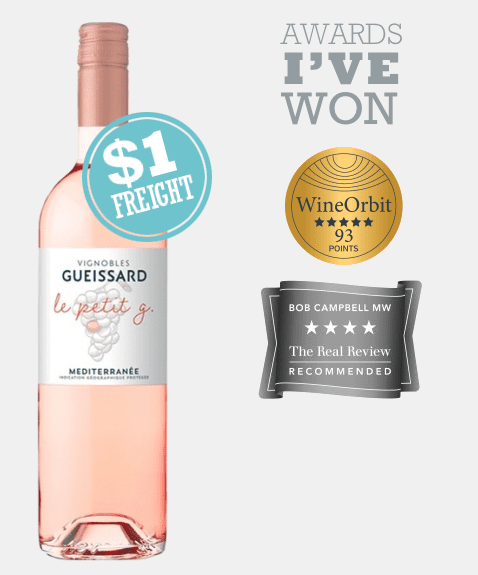 "A well-made Provençale-style rosé"
Le Petit G Rose 2019
$19.99
SHOP NOW
5-Star Rosé class!
REAL. HONEST. EASY. WINE.
WINE EXPERTISE
WITHOUT THE BULLSHIT.
$4.99 PER DOZEN NATIONWIDE, FREE DELIVERY ON 3 OR MORE DOZEN!
Conditions apply ($3 extra for Rural Delivery)
It's the wife's favourite – you might've saved my marriage with that quick delivery!
Veuve Clicquot Champagne Brut
NV, Champagne, France
OMG!! You guys are the bomb, I got my order already. Thank you!
Wonderful selection and pricing, arrived the next day. Couldn't be easier!