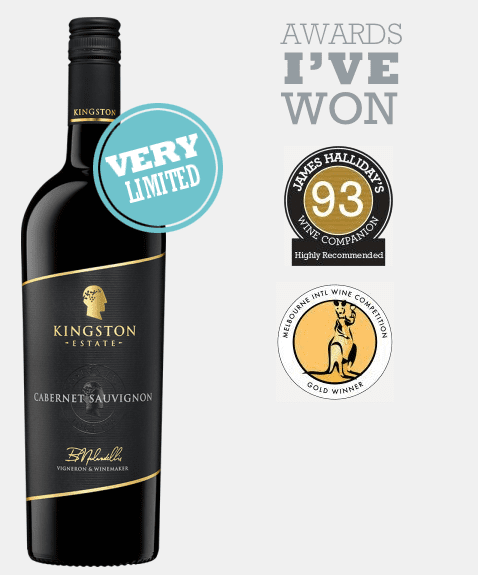 "25 Great Reds Under $30" - Halliday
Kingston Estate Clare Valley Cabernet Sauvignon 2018
$16.99
SHOP NOW
Stunning!
RESERVE labels, our lowest ever price!
Vidal Estate Reserve range (selected wines)
$14.99
SHOP NOW
Price, slashed.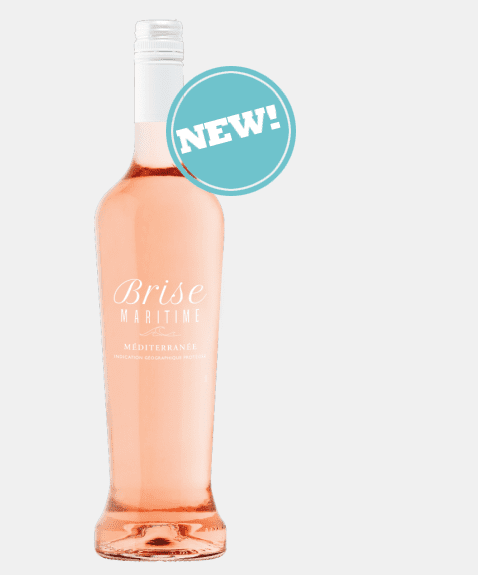 New superstar French Rosé!
Estandon Brise Maritime Rose 2019
$14.99
SHOP NOW
Incredible buy!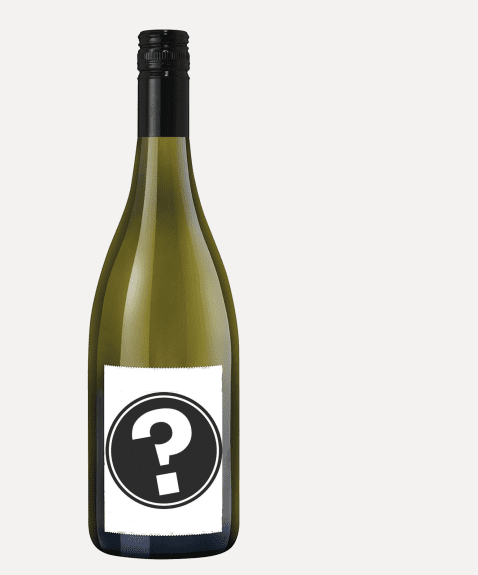 NZD$16-17 on special in Aussie!
Mystery Marlborough Sauvignon Blanc 2019
$9.99
SHOP NOW
Ludicrous!
Big, rich & packs a punch!
Haselgrove H South Australian Shiraz 2018.
$14.99
SHOP NOW
Smokin' Hot!
REAL. HONEST. EASY. WINE.
WINE EXPERTISE
WITHOUT THE BULLSHIT.
$4.99 PER DOZEN NATIONWIDE, FREE DELIVERY ON 3 OR MORE DOZEN!
Conditions apply ($3 extra for Rural Delivery)
It's the wife's favourite – you might've saved my marriage with that quick delivery!
Veuve Clicquot Champagne Brut
NV, Champagne, France
OMG!! You guys are the bomb, I got my order already. Thank you!
Wonderful selection and pricing, arrived the next day. Couldn't be easier!