That's us. Four simple words that sum up what we're about
and why we started The Good Wine Co. almost ten years ago.
We wanted to make it simple for you to choose wines you can
enjoy with family and friends without all the usual confusing
wine jargon and faffing about.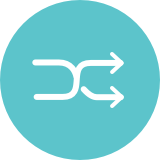 MIX
&
MATCH
ALL YOU LIKE
We don't believe in single bottle surcharges so we stick with one great price whether you buy one bottle or 12. Mix and match your order and still get a great deal. Of course, if you're not picky, or can't be arsed – we've got some great pre-selected mixed cases ready to go.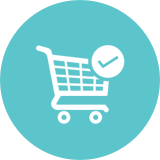 SIMPLE
AS
ORDERING
We've made it as easy as we can to find, select and buy the wine you want – just point, click and buy. We'll take care of the rest and we'll even cover your arse with a money back guarantee.
We've been to enough dinner parties to know that matching good food and great wine ain't easy. So we've done the hard work for you and provided a few clues. We'll even let you take the credit for being so smart!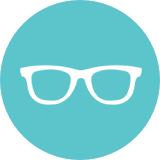 EXPERTISE
WITHOUT
ALL THE
BULLSHIT
We've emptied a few bottles of wine in our time – so we've sussed out what's good and what's rubbish. If we really love a wine, we'll tell you. If it's a quaffer at a bargain price we'll tell you that too. We pick the best to impress the in-laws, wow the dinner guests or simply enjoy after a hard day at work.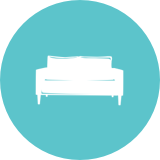 DON'T
GET OFF
THE COUCH
Getting wine delivered to your door shouldn't be hard. We'll only charge you $5.99 a case (and sometimes FREE!) for a fast, nationwide delivery service straight to your home, office or bach. Of course if you really live off the beaten track you'll have to chuck in an extra three bucks gas money for the rural postie.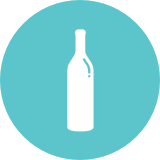 ORDER
&
ENJOY
We reckon life should be fun and wine should be no different. So jump in and get straight to the good stuff.
Don't Be Shy. Get In Touch.
Got a question? Just drop us a line, we'd love to hear from you.