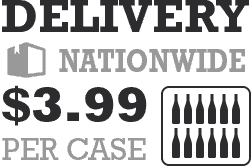 Showing 0 to 1 of 1 results
Big, smokey, peaty - it'll put hairs on the chest!
Out of this world whisky (seriously, Ardbeg are part of an experiment in space on board the International Space Station! Crazy!)
Gift boxed and delivered anywhere in NZ with a personal gift message

Read more...